Travel & Tourism Translation
With the rise of globalization and increased accessibility to travel, the travel and tourism industry has experienced significant growth in recent years, contributing greatly to the global economy. From hospitality to logistics, effective communication is essential at every stage of the customer journey in this industry, so whether it's website translation, tour interpreting, or video marketing subtitles, International Translations Limited can help travel and tourism companies effectively communicate with their target audience and provide a memorable customer experience.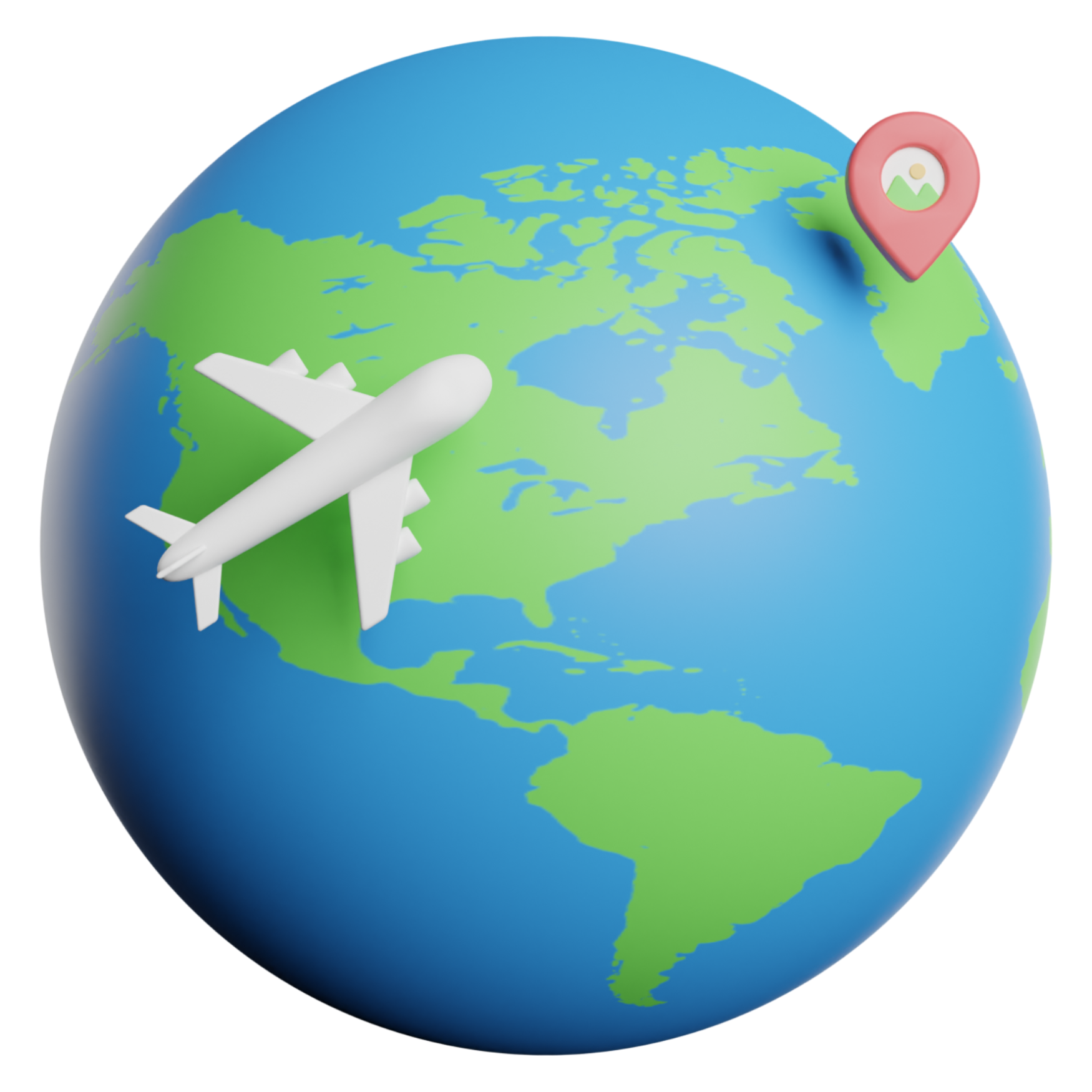 Navigating The Travel and Tourism Landscape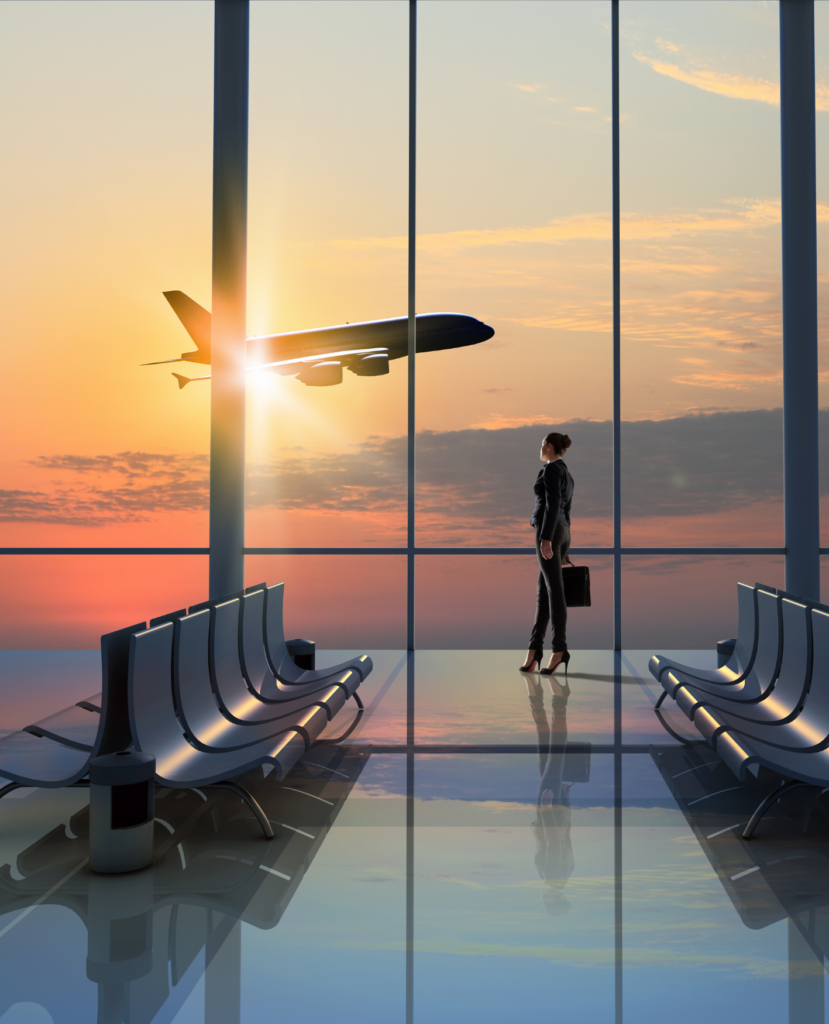 The travel and tourism industry plays a significant role in the global economy, accounting for a substantial portion of employment and economic activity in many countries. This industry encompasses a broad range of activities, including transportation, accommodation, food and beverage, attractions, and events. It offers diverse opportunities for businesses, individuals, and communities to thrive by attracting tourists, boosting local economies, and creating jobs.
The travel and tourism industry is not only an economic driver but also a cultural and social connector. It allows individuals to explore different destinations, engage with diverse cultures, and create lasting memories. Businesses within this industry often struggle to communicate in ways that are culturally effective and therefore find it difficult to sustain meaningful relationships with stakeholders. Translation services can help you break down these barriers to understanding and improve consumer interactions.
Travel, Tourism and Translation
Translation services help to break down language barriers and enable effective communication between the industry and customers who speak different languages. This enhances the customer experience and increases customer satisfaction, leading to repeat business and positive word-of-mouth marketing.
Language services like localisation and transcreation can help to ensure that the industry's marketing materials and online content are accessible to a wider audience. This is particularly important in the digital age, where customers increasingly rely on online information to make travel decisions. By translating their websites, social media accounts, and other marketing materials, the industry can attract customers from different regions and countries and improve their online visibility.
Translation can also improve the industry's reputation for customer service excellence. Providing translation services to customers shows that the industry is committed to meeting their needs and providing a positive customer experience. This can lead to increased customer loyalty and positive reviews and feedback, which can further enhance the industry's reputation and attract more customers.
Accommodation Listings
Advertisements
Brochures
Contracts and Agreements
Customer Service Support
Internal Communication
Menus
Online Booking Portals
Posters
Reviews and Feedback
Safety And Security Information.
Social Media
Terms And Conditions
Transport Schedules
Websites
Language Services For Travel & Tourism
Experts in Travel & Tourism Translation
At International Translations, we have a team of expert translators who have the knowledge and expertise to help you succeed. Our translators are not only fluent in multiple languages, but they also have a deep understanding of the e-commerce industry, including its technical terminology, regulations, and cultural nuances.
Here's What Sets Our Expert Travel & Tourism Translators Apart:
Industry Expertise: Our translators have extensive knowledge of the travel and tourism industry. This ensures that they accurately translate all materials, from brochures to menus, to meet the specific needs of the industry.
Cultural Awareness: The travel and tourism industry operates in a global market, and our translators understand the cultural nuances and differences that can impact communication and understanding. They take into consideration cultural differences in tone, style, and content to ensure that translations accurately convey the intended message.
Technical Proficiency: Our translators are highly skilled in travel and tourism translation, and they have the ability to accurately translate a wide range of documentation.
Quality Assurance: Our translation process includes rigorous quality assurance checks to ensure that all translations meet our high standards of accuracy and reliability. We have a team of editors and proofreaders who review each translation to catch any errors or inconsistencies.
High Quality: We have a global network of highly qualified, experienced linguists who are passionate about delivering linguistically and culturally accurate translations every time.
Fast Turnaround: We offer a fast turnaround time for our translation services, ensuring that your content is translated quickly and efficiently without compromising on quality.
Affordable Rates: It is important to us that our services are accessible for all. That's why we offer affordable rates for businesses of all sizes to communicate effectively with their target audience.
Project Management: Our project managers play a crucial role in ensuring the successful delivery of your translation projects. Overseeing the entire process from start to finish, you will always have a consistent point of contact on hand to help.
Unlock the Power of Global Communication with Travel & Tourism Translation
Don't let language barriers hold you back. Collaborate with us and unlock the power of global communication in the travel & tourism industry. Get in touch to learn more and to receive a free personalised quote.
What Are You Waiting For?
Get In Touch Today!