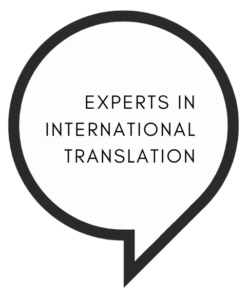 We Are International Translations Ltd.
International Translations Ltd. is an accomplished and reliable language services provider that takes pride in its mastery of the industry. Founded in 1976 by two linguists, their goal was to provide consistently high quality language services that centred around customer care. Almost 50 years on, we continue to live by this vision and that's why we're certain that when it comes to providing professional translation services, we know our stuff.
ITL is one of the longest established language service providers in the UK because quality, customer care and satisfaction will always be at the forefront of our minds.
We have built up a global network of highly qualified, specialised linguists meaning that, regardless of your industry or language requirements, we have a specialist ready to help.
We are International Translations Limited, nice to meet you.
What Our Clients Are Saying
ITL provide a professional and effective translation service. Translated documents are returned on the date requested, which is highly beneficial to our working environment in resolving urgent matters. The company also provide a high standard of customer service.
Elephant Digital used the translation services of International Translations and we were very impressed with the service provided, the quality of the translations and the fast turnaround time. We would recommend ITL and use them again.
ITL provide an excellent, detailed and swift service. They are able to translate complex documents to assist in legal litigation matters. They provide quick and upfront quotations and we are very happy with the quality of work provided.
We have always been very happy with the quality of the translations from ITL, especially as many of them have been highly technical. This has also been confirmed by our in-country partners who have reviewed them for accuracy.
ITL is a very customer-focused organisation, responding quickly to customer queries and working with a high degree of flexibility to meet both customer requirements and tight deadlines.
Trusted By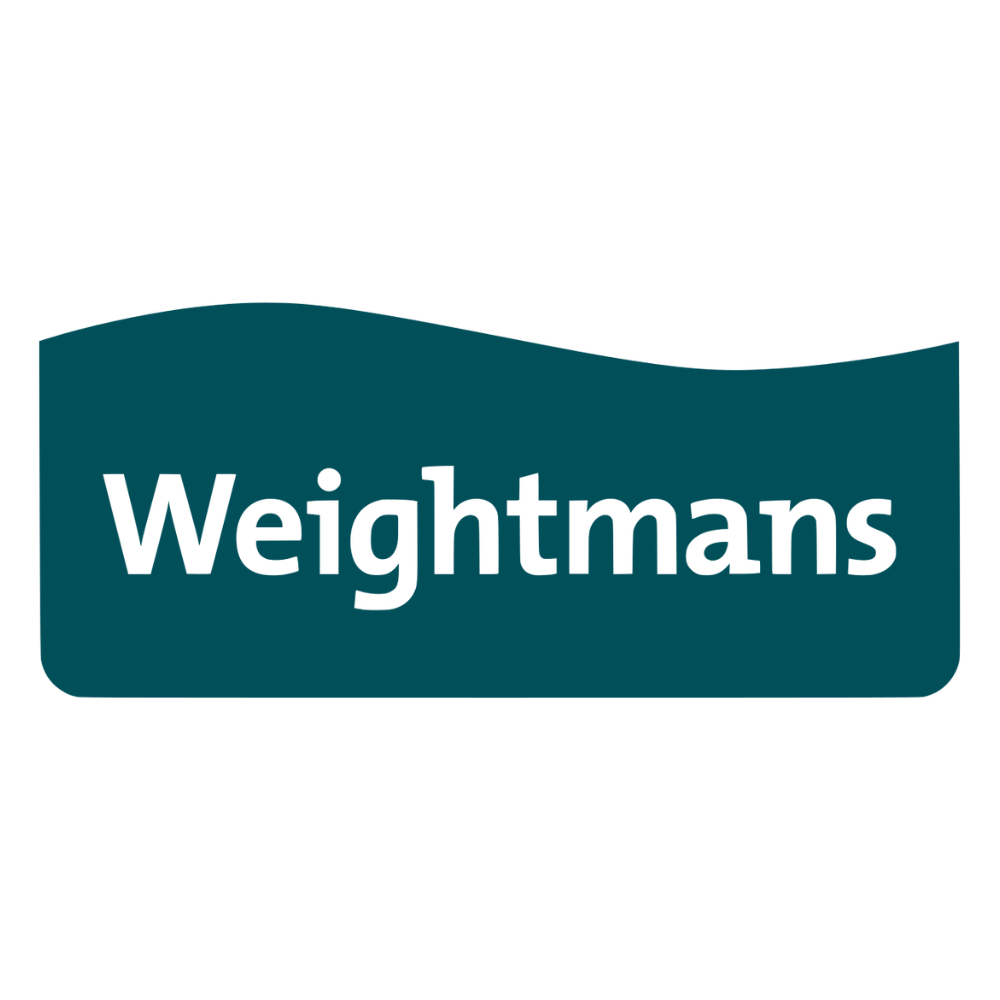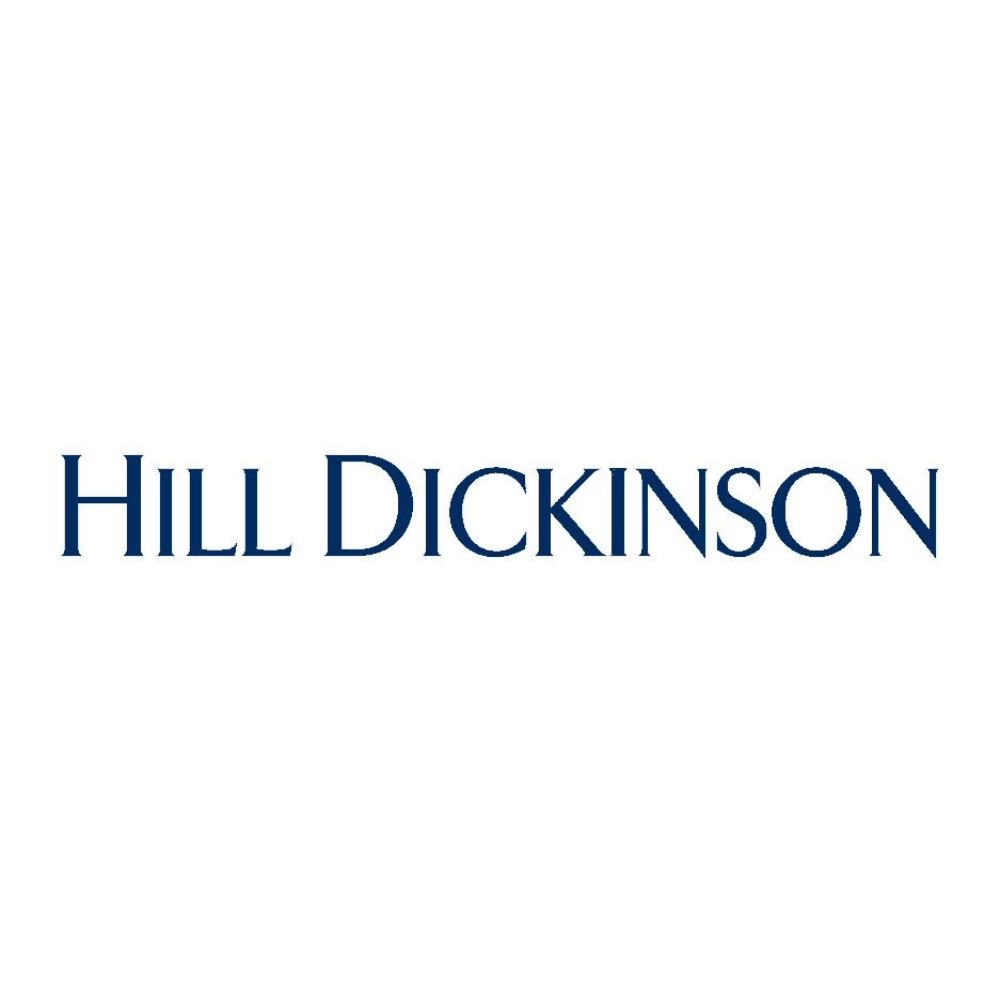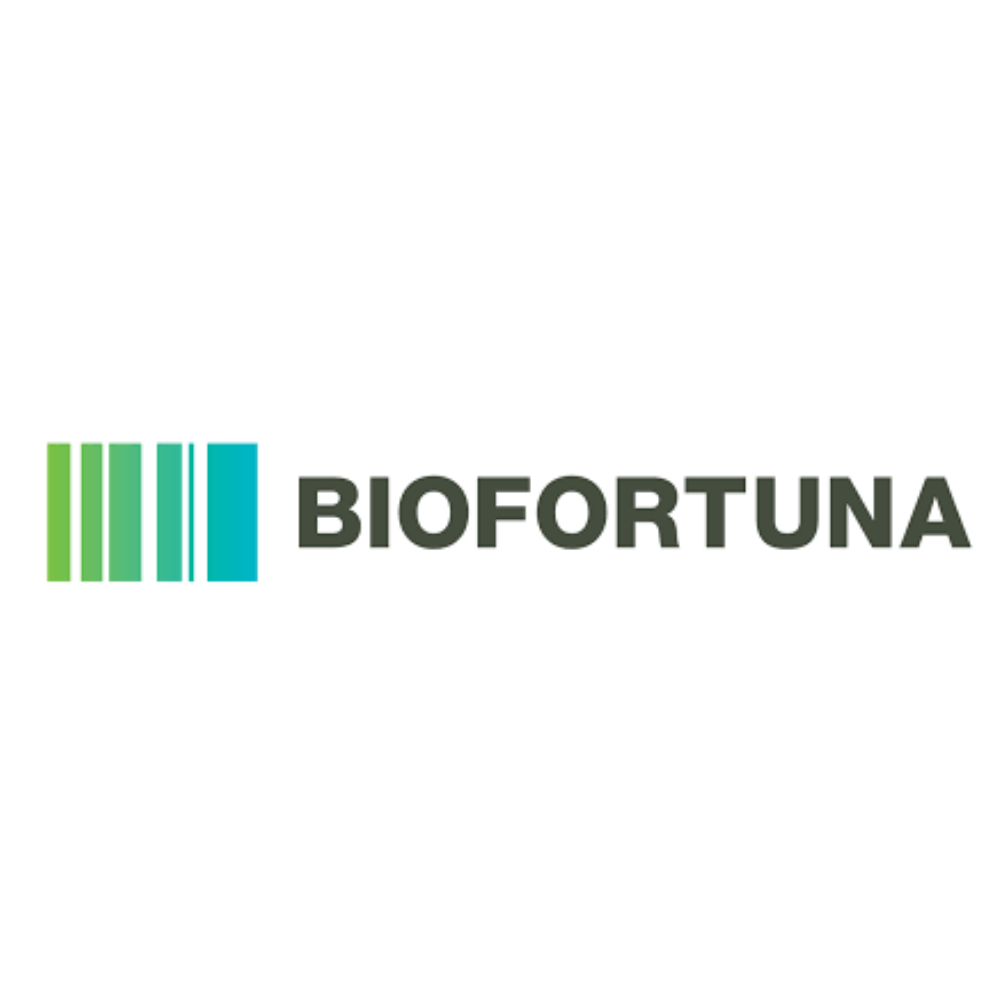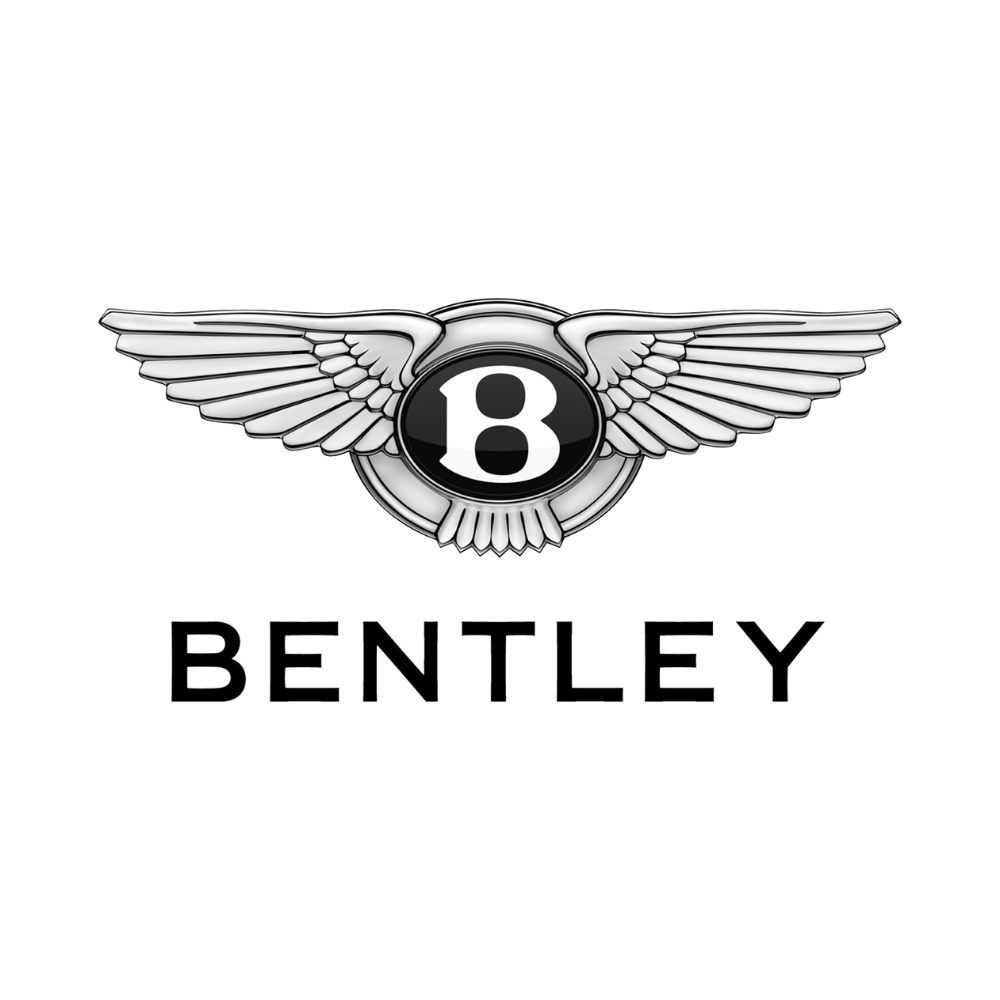 What Are You Waiting For?
Get in Touch Today!
Why Not Keep In Touch?
Subscribe to our newsletter to receive the latest updates, industry insights and blogs directly in your inbox.