We Are International Translations Limited
International Translations Limited is an accomplished and reliable language services provider that takes pride in its mastery of the industry. Founded in 1976 by two linguists, their mission was to provide consistently high quality language services that centred around customer care and almost 50 years on, we continue to live by this vision. We are one of the longest established language providers in the UK because quality, customer care, and satisfaction will always be our goal.
We are International Translations Limited, it's nice to meet you!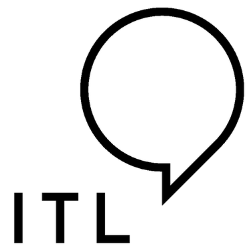 Almost 50 Years Experience
Our extensive experience in the translation industry allows us to tailor our language solutions to every project we complete, providing a unique experience every single time. We have built up a global network of highly qualified, specialised linguists so regardless of your industry, language, or job requirements, we have a specialist who can help you achieve your next win. Whether it be proceedings won, website conversion or sales leads, International Translations Limited care about your successes and are committed to doing our part to make it happen. Convinced yet? Get in touch with our team for a chat about your requirements and let's breakdown those barriers to communication.
Our Director
I'm Corinne. Since 2016, I have been the proud director of International Translations Limited, a company renowned for its quality service and commitment to customer satisfaction. Language permeates every aspect of our organisational life and that's why providing really good quality translation is what drives me. I love to help companies take their brands global and empower businesses to communicate without boundaries. I am Vice Chairman of the Association of Translation Companies (ATC), so you can rest assured that your language project is in safe hands. Ready to grow your business?
Affiliations
The Association of Translation Companies (ATC) defines standards of excellence for language service companies by promoting quality-driven services and best practice. As members of the ATC, International Translations Limited is recognised as a quality-managed language services provider. Furthermore, our Managing Director holds a seat on the ATC council as well as being a Small Business Champion.
The EUATC is an umbrella body for national associations of translation companies throughout Europe, without being limited to the EU. The EUATC provides a united voice for language services companies and promotes the highest standards of quality and business practice. As members of the EUATC, we follow their guidelines when employing qualified linguists, as well as their strict code of conduct in order to deliver excellent service, every time.
Liverpool Chamber of Commerce is the authentic voice of business in Liverpool, connecting businesses to enable them to thrive together. As members, we too are committed to operating a high-quality service, continually making efforts to learn and develop our capability to communicate without barriers.
Why Choose ITL Translations?
Trusted By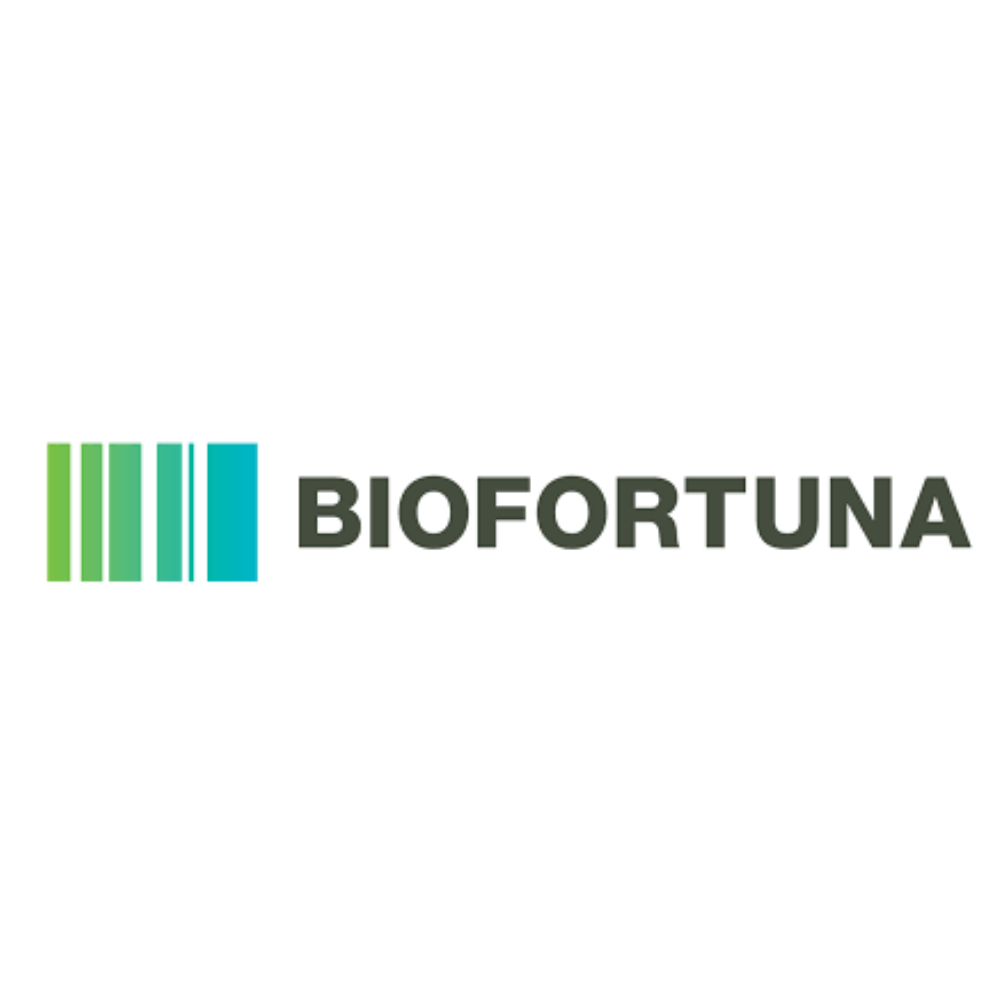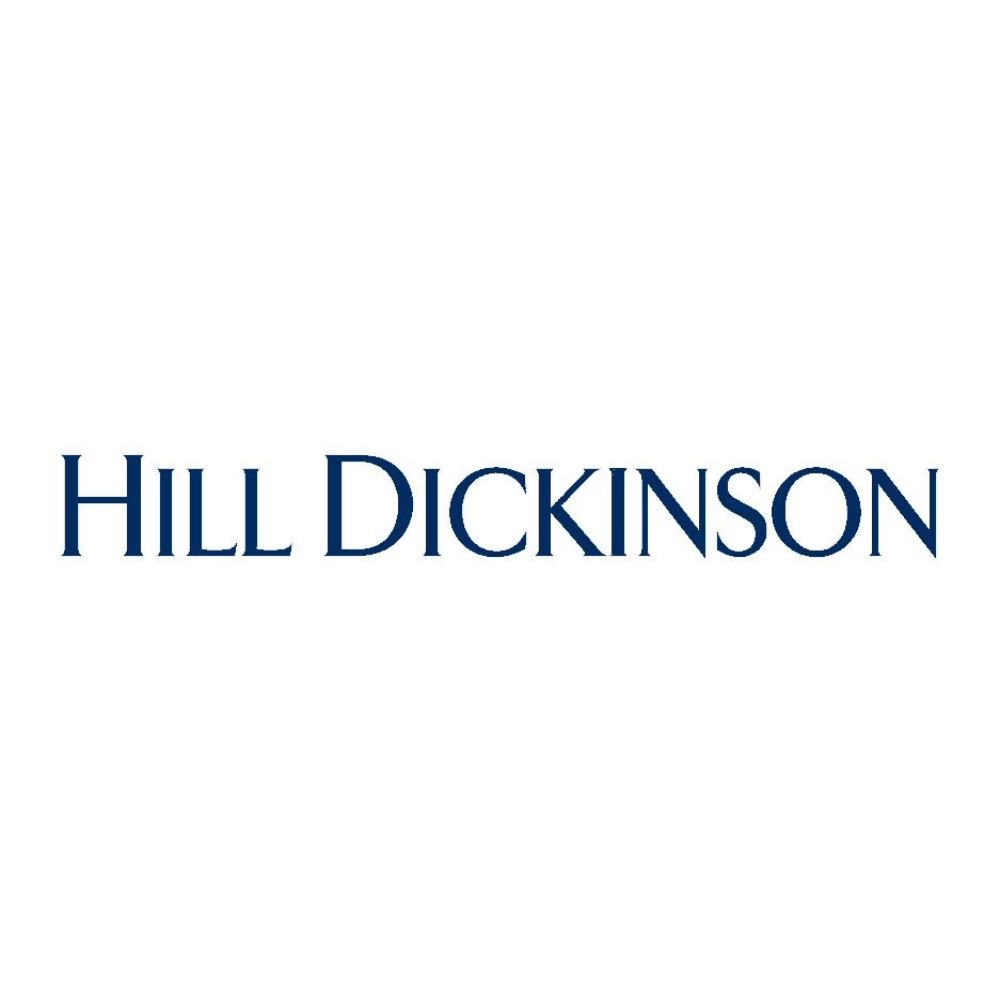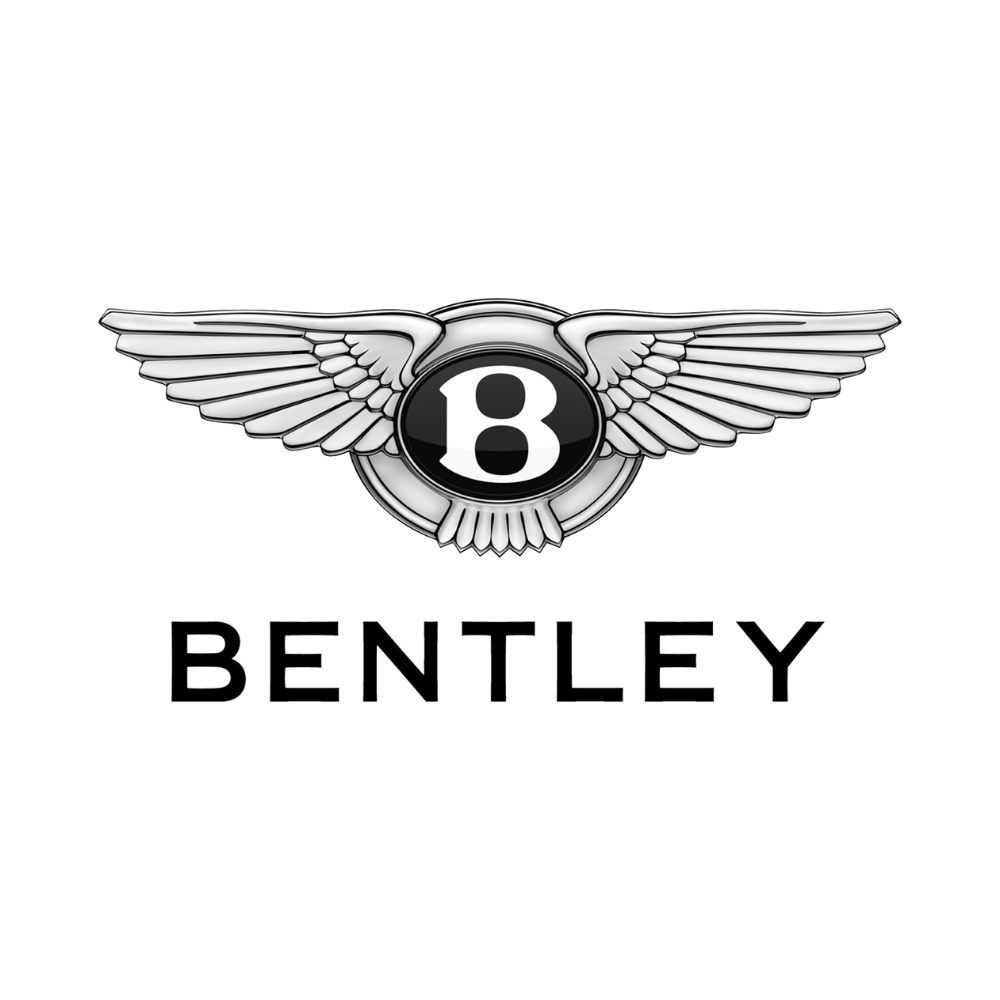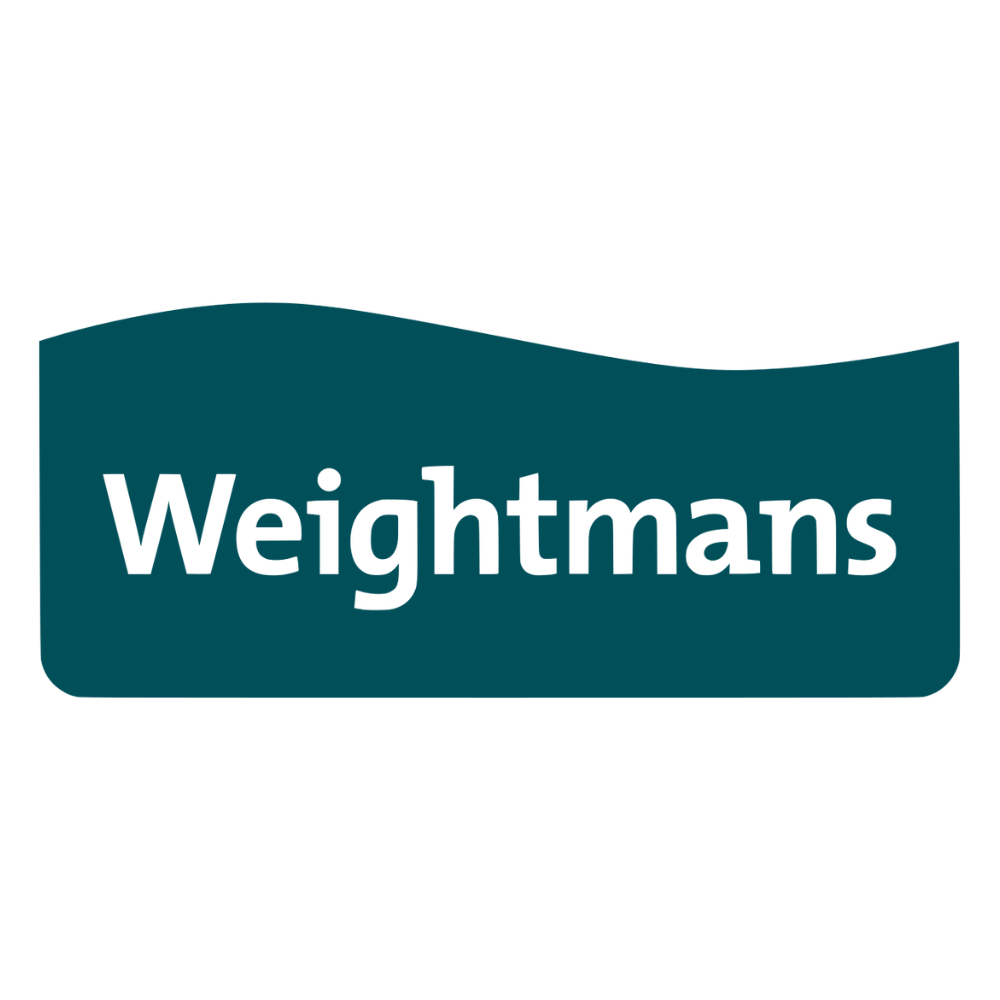 What Our Clients Are Saying
ITL provide a professional and effective translation service. Translated documents are returned on the date requested, which is highly beneficial to our working environment in resolving urgent matters. The company also provide a high standard of customer service.
Elephant Digital used the translation services of International Translations and we were very impressed with the service provided, the quality of the translations and the fast turnaround time. We would recommend ITL and use them again.
ITL provide an excellent, detailed and swift service. They are able to translate complex documents to assist in legal litigation matters. They provide quick and upfront quotations and we are very happy with the quality of work provided.
We have always been very happy with the quality of the translations from ITL, especially as many of them have been highly technical. This has also been confirmed by our in-country partners who have reviewed them for accuracy.
ITL is a very customer-focused organisation, responding quickly to customer queries and working with a high degree of flexibility to meet both customer requirements and tight deadlines.
What Are You Waiting For?
Get In Touch Today!