Automotive Translation Services
The automotive industry is one of the most dynamic industries in the world and involves a wide range of stakeholders. From car manufacturers and suppliers, to dealerships and end-users, key player in the industry will be situated worldwide, making effective communication crucial for success.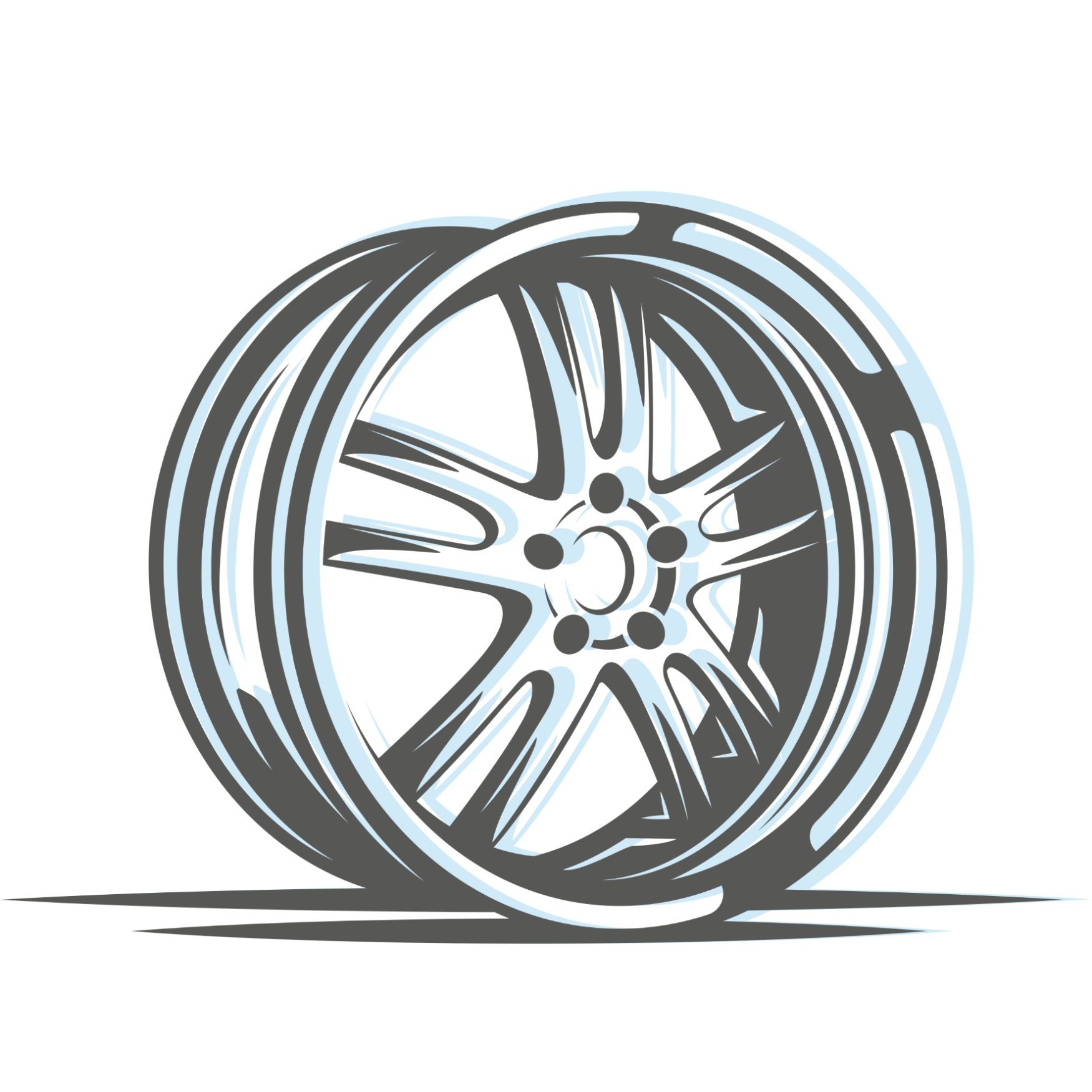 Building Cars, Building Communities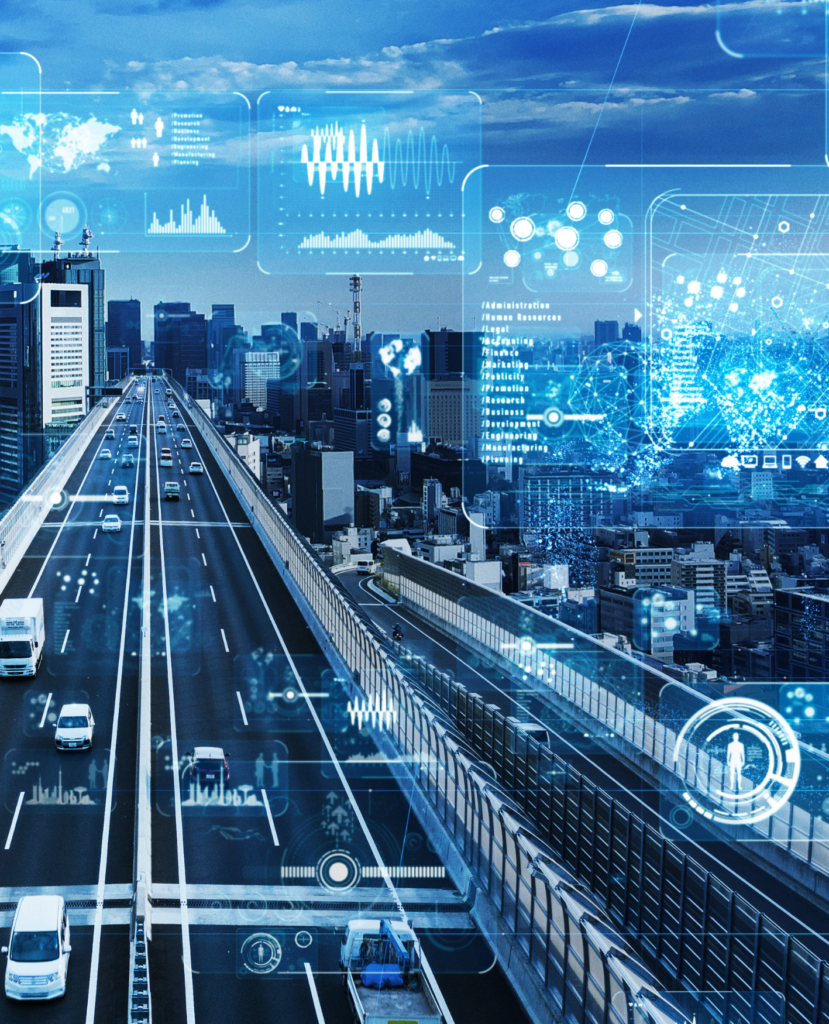 The automotive industry is a global powerhouse, generating billions of dollars in revenue each year. As an industry that encompasses everything innovation, the automotive industry is a complex and multifaceted field that requires expertise in many different areas. The industry is constantly evolving, driven by new technologies, changing consumer preferences, and government regulations, making effective communication essential for success. With so many different players involved, from design and engineering to manufacturing and marketing, it's important that everyone is on the same page. This requires clear and consistent communication across all levels of the organization.
One of the biggest challenges facing the automotive industry is the need to communicate technical information worldwide, whilst navigating cultural barriers. From product specifications and engineering drawings to user manuals and safety instructions, there is a lot of technical content that must be distributed and successfully communicating is paramount to international success.
The automotive industry is ever-evolving, with technology, shifting consumer preferences, and environmental concerns constantly driving change. From electric and autonomous vehicles to new manufacturing techniques and business models, the industry is undergoing a profound transformation.
Translation services play a key role in the automotive industry and are essential for companies to effectively communicate in an increasingly globalized and multilingual industry. Translation provides automotive companies reassurance that content they distribute worldwide is well-received and resonates with their target audience. This requires accurate translation that takes into consideration cultural nuances, tone, and style. Professional translation services can provide automotive companies with a range of language solutions, such as website localization, technical manual translation, customer service support, and business interpreting, ensuring translations are accurate, culturally appropriate, and delivered on time. By partnering with International Translations Limited, automotive companies can save time and resources required for in-house translation efforts and be free of unreliable automated translation tools.
Brochures
Customer Service Support
Data Analysis
Internal Communication
Legal Documents
Marketing Materials
Patents and Trademarks
Safety Instructions
Supplier Agreements
UI and UX Design
User Manuals
Website Localization
Automotive Language Services
Experts in Automotive Translation
At International Translations, we have a team of expert translators who have the knowledge and expertise to help you succeed. Our translators are not only fluent in multiple languages, but they also have a deep understanding of the automotive industry, including its technical terminology, regulations, and cultural nuances.
Here's What Sets Our Expert Automotive Translators Apart:
Industry Expertise: Our translators have extensive knowledge of the automotive industry. This ensures that they accurately translate all materials to meet the specific needs of the industry.
Cultural Awareness: The automotive industry operates in a global market, and our translators understand the cultural nuances and differences that can impact communication and understanding. They take into consideration cultural differences in tone, style, and content to ensure that translations accurately convey the intended message.
Technical Proficiency: Our translators are highly skilled in automotive translation and have the ability to accurately translate complex and technical documentation.
Quality Assurance: Our translation process includes rigorous quality assurance checks to ensure that all translations meet our high standards of accuracy and reliability. We have a team of editors and proofreaders who review each translation to catch any errors or inconsistencies.
High Quality: We have a global network of highly qualified, experienced linguists who are passionate about delivering linguistically and culturally accurate translations every time.
Fast Turnaround: We offer a fast turnaround time for our translation services, ensuring that your content is translated quickly and efficiently without compromising on quality.
Affordable Rates: It is important to us that our services are accessible for all. That's why we offer affordable rates for businesses of all sizes to communicate effectively with their target audience.
Project Management: Our project managers play a crucial role in ensuring the successful delivery of your translation projects. Overseeing the entire process from start to finish, you will always have a consistent point of contact on hand to help.
Unlock the Power of Global Communication with Automotive Translation
Don't let language barriers hold you back. Collaborate with us and unlock the power of global communication in the automotive industry. Get in touch to learn more and to receive a free personalised quote.
What Are You Waiting For?
Get In Touch Today!