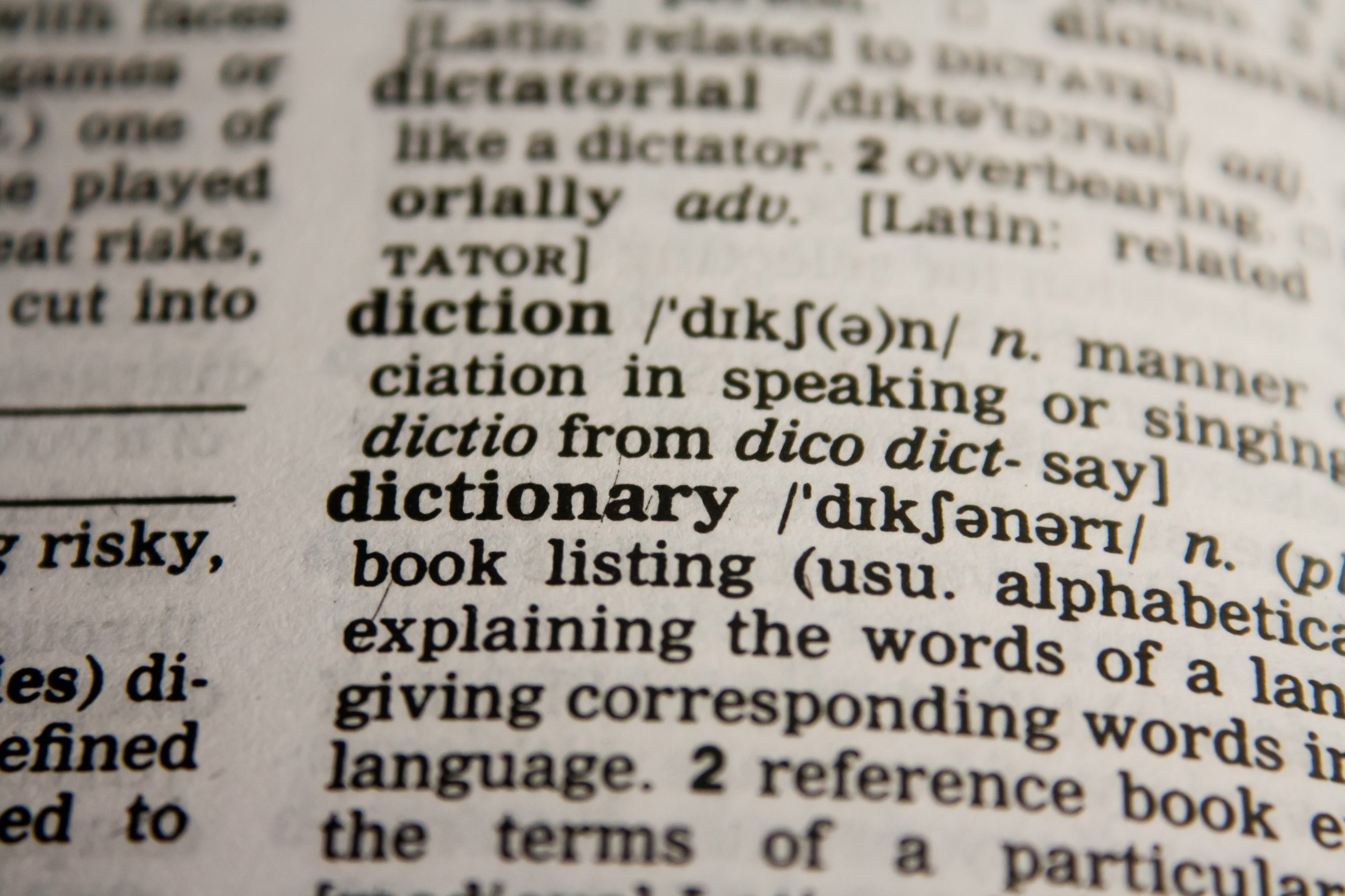 How to choose a Language Service Provider
If you are looking to get a document translated, or need to book an interpreter, the options available to you may seem complex and confusing. There are plenty of Language Service Providers out there, but not all Language Service Providers are equal.  
That's why we wanted to put together our top three things to look for when choosing your Language Service Provider (LSP), to help you make the best choice.   
Look for Linguist Qualifications 
The most important thing, above all others, is linguist qualifications. To ensure you will be assigned a professional linguist, choosing a reputable company is key. Make sure the LSP you are considering has a strict vetting procedure for their linguists in place. A less reputable LSP may assign your translation to anyone who speaks the language, without a thought for their native language, qualifications or specialisations. This is not how International Translations operates. We have a strict vetting procedure in place for all our linguists. They are all educated to degree level, have at least 5 years of experience and only ever translate into their native language. All of this ensures we can offer only the highest level of accuracy for you and your translations.  
Are they sector specialists? 
Another important thing to consider is making sure your Language Service Provider deals with your sector/industry. You don't want to invest in a Language Service Provider who will send your medical device translation to a linguist who specialises in video game translation! Specialisms are so important if you want to receive an accurate translation. Our linguists are not only highly qualified, but they have years of experience in their specialist subject and we will always send your translation to the most suitable linguist. Being a small business, we know our linguists intimately, so we're in the perfect position to be able to match your document with its ideal translator. 
Check their credentials!  
Another key consideration when selecting your Language Service Provider is reliability. A good way to check whether a Language Service Provider is reliable is by ensuring that they are members of a professional organisation that requires high standards of performance. For Example, translation companies who are members of the Association of Translation Companies (ATC) must adhere to a strict code of professional conduct. As accredited members of the ATC, International Translations have been subject to rigorous checks to ensure that we will only provide translations of the highest quality. Our status as accredited members also grants us the right to use the ATC's Certification Stamp to certify translations, so if this is something that your translation requires, it is best to make sure the company you are looking into can provide this service.  
If you want a Language Service Provider which meets these criteria, contact us today 
International Translations has decades of experience providing high-quality translation and interpretation services. If you'd like to receive a free quote, please contact us today.