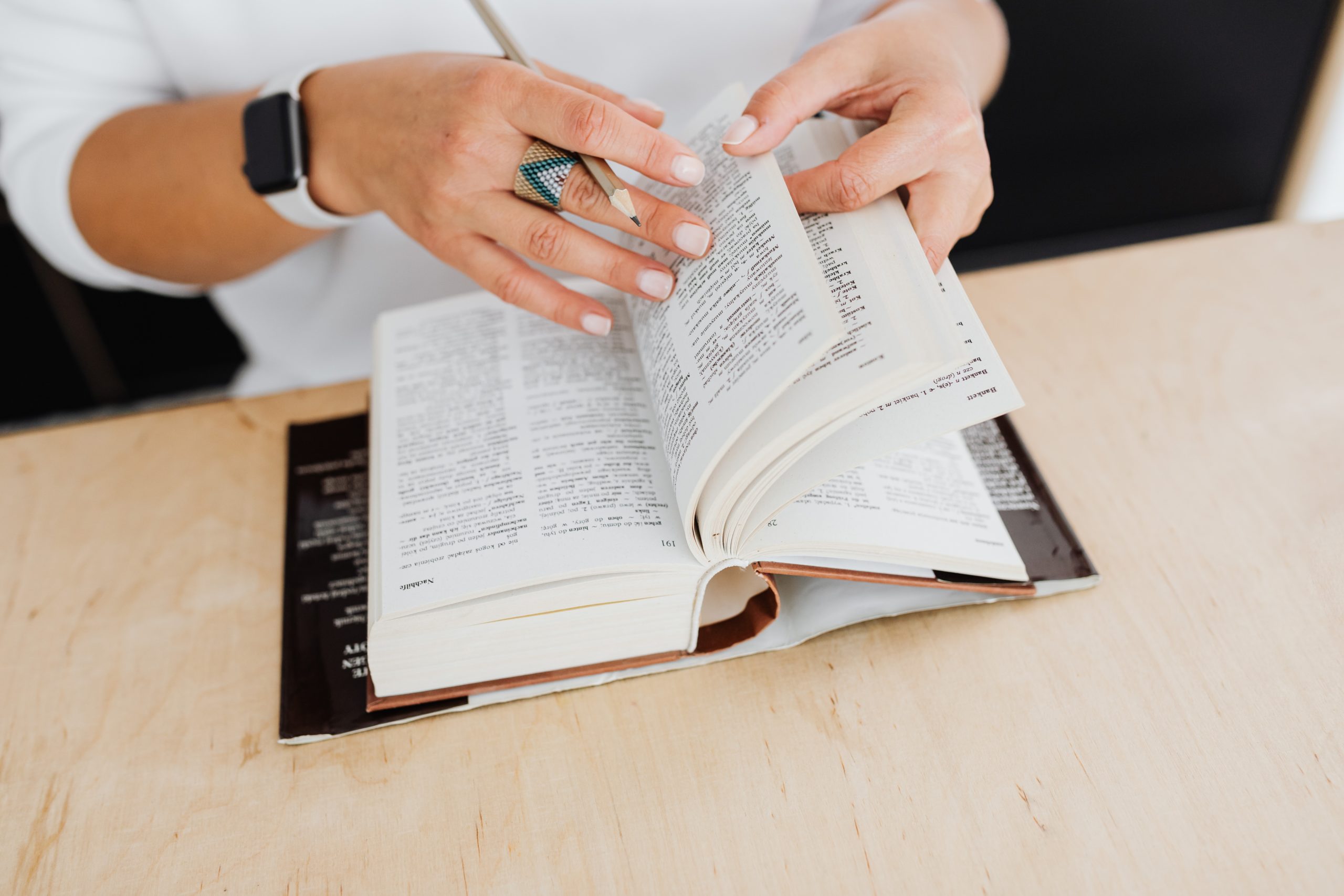 Why a small translation company can be better than a large one
When you're looking for a translation company it can be easy to assume that a large, well known company will be the best fit for your needs. But stop! That's not always the case. Here's why… 
We won't pass you from pillar to post 
With large translation companies, you are likely to speak to a new project manager every time you have a new project, which can cause confusion and misunderstandings. With a small business, like International Translations, you will speak to the same project manager for every project you require, allowing us to build up detailed knowledge of your requirements, and enable us to ensure every translation is tailored to your exact needs.  
You'll get better customer service 
Being a small business means we can get to know you. We value each and every one of our customers. You're not just one of many to us, you're the reason we do what we do. The level of customer service you will receive from a small business is often better than the service you'll receive from a large company. International Translations build up a friendly, genuine rapport with you and are happy to be flexible to meet your requirements no matter how complex or time-bound they may be.  
The same linguist = greater consistency 
Because we are a small business, we have a smaller network of trusted linguists. For example, if you were to approach a large translation company with an Italian translation, it will likely be sent to one of fifty plus Italian linguists they have on their books. Then, when you come back with another Italian translation a week later, it will likely be sent to another Italian translator in their network. International Translations is different. Your first translation will be sent to our main Italian translator, and any subsequent translations will be sent to… our main Italian translator. Being small has its benefits! Having a dedicated translator for the entirety of your project ensures the same translation style, phrasing and tone of voice throughout your translations. This level of consistency is much harder to achieve when 10 different linguists are employed for 10 different pieces for the same client.  
We help you – you help us 
We are honoured to provide translation services to our clients, helping them break down barriers in communication and reach an audience that would be unavailable to them without our services. As a small business, your custom helps us right back. When you support us instead of a huge company with a turnover in the millions (or even billions), you are helping feed people, not giant corporations. You are supporting a family business which has been in operation for over 40 years. You get your high-quality translations, delivered with a smile, and get to do your good deed for the day too! It's a win-win situation.  
In need of translation services? We speak your language! 
If you do have any translation needs, please do get in touch with us and we would be happy to organise a free no obligation quote for your consideration.