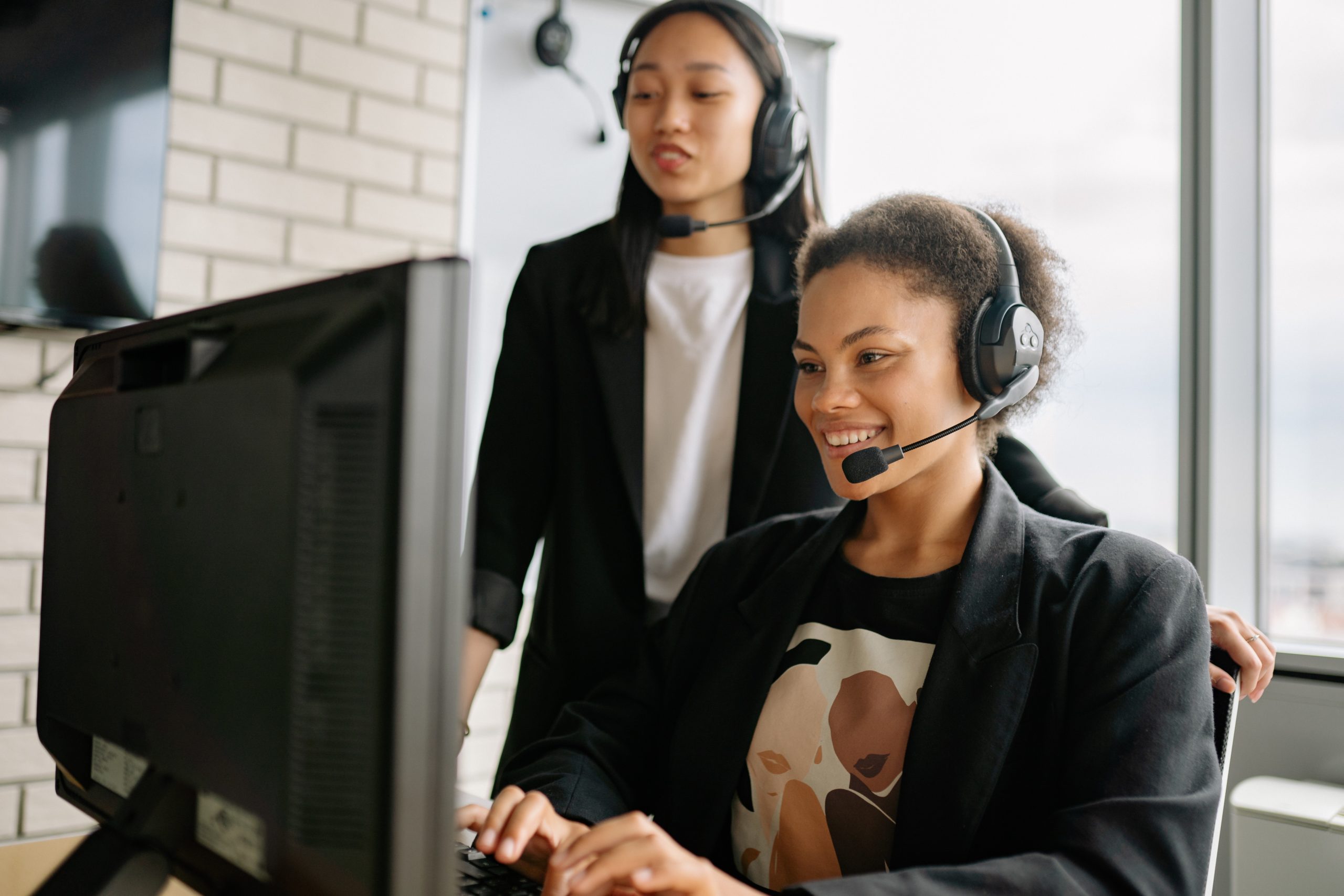 How to get the most out of your translation service
You finish writing your document and email it over to the translation company. Easy, right? Well, not always. If you want to have as smooth and satisfying translation experience as possible, then here are a few tips which can help make it so. Follow these guidelines to ensure you get the most out of your translation service.  
Use simple language 
We understand it's not always easy to keep language simple, especially if there is lots of technical jargon. However, refraining from using complicated language and long-winded sentences for the sake of it can really help the clarity, and speed of your translations. Things like colloquialisms and humour rarely translate well, so it is worth keeping this in mind when writing/editing your source material.  
We understand that this isn't practical for certain documents, for example a medical device instruction manual will always contain complex jargon, and your marketing campaign may rely on word play and humour. This is not a problem; specialist translators are more than a match for this, but where it is possible to keep language simple, this can really help you get the best possible translation in the quickest time possible.  
Use an editable format 
Although a translator can adapt and use almost any format, a great way to get the most out of your translations is to provide the easiest format possible. A translation provided in word document (or other freely editable format) is going to result in a better and quicker translation than a barely legible scan, with complex layout that needs to be recreated from scratch. Although it isn't a problem for translators when they are presented with a tricky layout that is not editable, it does take a lot of time and effort and this will be reflected in the time the translation takes, and the cost of the project.  
Create a Glossary 
This may seem a lot of effort, but if you are certain that you need a particular word or phrase to be translated in a specific way, it is worth noting this down so this can be passed on to your translator. We all know there are thousands of different ways to say the same thing, so if you are adamant that a particular word must be translated as 'beautiful' instead of 'gorgeous' then making your translator aware of this before translation begins is a real time saver for you both!  
Finalise your document before sending it for translation 
We know it's not always to get sign-off on a document – especially when there are many colleagues/teams contributing to it, but we really can't stress how important it is to have an agreed final document before you send it for translation! You'd be surprised how often unfinished documents are sent for translation, only for emails to flood in with sentences that need to be added, changed or taken away, paragraphs that have been reworked and figures that need to be recalculated. Translations run so much more smoothly when a document is finalised before translation begins. Plus, paying for 10 amendments in the weeks after a translation is delivered is a needless expense if those changes could have been made to the source document before it was sent for translation. 
Choose the right provider. 
This is extremely important. It can be tempting to go with the cheapest quote you receive, but, like so many things in life, you get what you pay for. If one quote is dramatically cheaper than others you have received, it is worth considering why. Likely it is because this agency outsources its work to unqualified individuals for exploitative rates. You can make sure the service you are considering is reputable, by checking if it is a member of the Association of Translation Companies, whose members are strictly vetted and held to a high standard of conduct.  
Speak to the translation company of choice 
For over 40 years International Translations has provided global companies and household names with translation and interpretation services. Find out how we can help your business by requesting a free, no-obligation quote now.